In the software production war between major players in the industry, the edge definitely goes to Microsoft Office. Why? Because they have created software for about every assignment necessary for almost every niche and specializations are out in the market.
Why Looking for an Alternative to Microsoft Office in 2023?
But there is also a dilemma that exists for Microsoft Office applications like Word, Excel, etc. It has many features incorporated that it usually takes an individual week to grip the complete functionality of the software and some individuals are not so happy with the price Microsoft Office offers. Considering the above, I will provide an insight into the seven best substitute software's that can also make the tasks easier.

Comparison Table of Microsoft Office Alternatives (Free or Paid) in 2023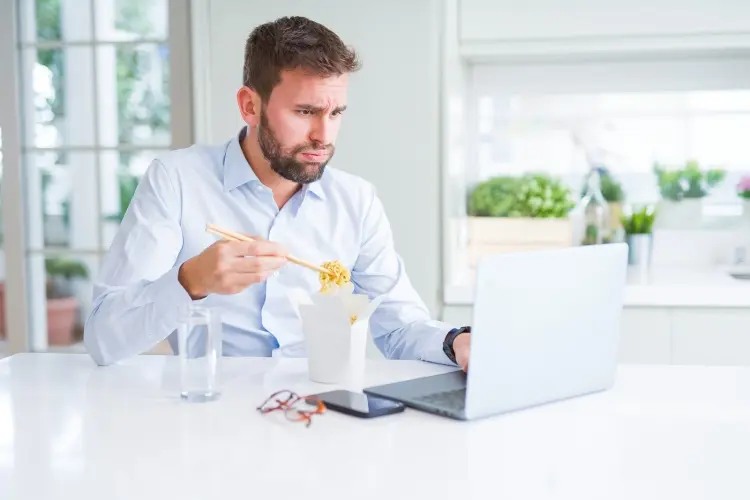 To begin with, the major salient features of the software's will be highlighted in the table given below:

Sr #
Ms Office Alternative
Features of the Alternative Software
a.
Google Docs, Sheet, Slides, etc

Web-based applications; all you need is a Google account and active internet connectivity.
The software functions on the cloud platform, therefore, requires none long installation process.
It is free to access from any location of the world which is a great breakthrough for individuals facing the availability of internet connection at a single specific location.
The offline mode only allows users to work on the files stored in Google Drive.
The software also supports industry-wide document formats being used such as PDF, Microsoft 'docx' etc.
Provision to upload/edit files directly stored on your Google Drive.
Allows real-time editing, sharing of the document and collaborating with friends and peers.

b.
LibreOffice

Has suitability for all intents and purposes whether it is school work, office work or any other project.
Has the similar functionality to Microsoft Office Suite but more rich features.
It requires installation on the computer but can function with no need of internet connectivity.
It's a way cheaper substitute to Microsoft Office Suite.
It is not compatible for changing the document formats.
It is best suitable for home users and those who want a simplified version of the Microsoft Office Suite.

c.
Office Online

It has similar salient features to Google set of Office Apps.
Web-based applications; all you require is a Microsoft account and active internet connectivity.
The software also functions on the cloud platform, therefore, it requires none long installation process.
The offline mode only allows users to work on the files stored in One Drive.
Provision to upload/edit files directly stored on your One Drive.
Allows real-time editing, sharing of the document and collaborating with friends and peers.

d.
WPS Office

Renowned Kingsoft App and a renowned Office App for Android users.
WPS Office 2016 is available for free to the users of Windows but has an irritating aspect to it i.e. non-interrupting advertisements when the software launches on your PC.
It has a spreadsheet, presentation, and word similar applications.

e.
Apple iWork

It's only compatible with Mac OS (OS X) operating system.
It is for free but lacks full features similar to Microsoft Office.
It has a spreadsheet, presentation, and word processing application but lacks simplicity to get used to its functionality.

f.
Calligra Office

It is an open source suite built upon the QT toolkit.
It has more applications than LibreOffice such as options of database management, flowcharts, and image treatment but lacks many features of LibreOffice and Microsoft Office Suite.
It is a similar cost-effective PC based software like LibreOffice.

g.
DropBox Paper

Within the primary application, you can produce and edit documents, sharing of the document and collaborating with friends and peers.
It has many features of project management and communications that many can enjoy.
It is a web-based application platform but does not include presentation and spreadsheet options but one can only add files that are compatible and created using Microsoft Office or Google Docs applications.
Detail Analysis of the Paid or Free Alternatives to Microsoft Office in 2023
Every individual whether a tech savvy needs specific features or compatible contacts for the software applications but it comes at a cost whether it is the value or feature specific. That means it depends all on the inclination of an individual's preferences. The following will help you even further to make a learned decision and select the best substitute to the Microsoft Office Suite.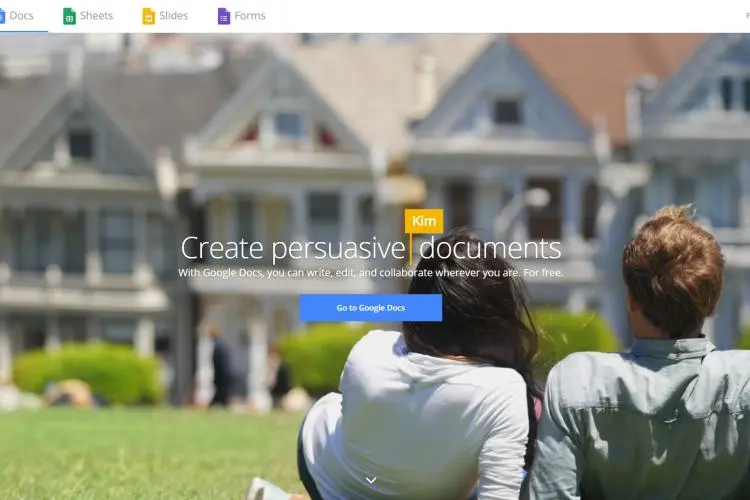 Google Docs gives stiff competition to Microsoft Office Online which is by far the leading and free cloud-based software in the market. It has also a built-in feature whereby you can incorporate many add-ons created by Google and other third-party developers which enhances the functionality side of Google Docs.
It is beneficial primarily for students and home users thatare on the lookout for cost-effective office applications which means paying only for the connectivity connection. But Google also has taken into consideration the requirements of commercial users; therefore Google has come up with a G-Suite subscription for its applications and its cloud-based applications such as Google+, Gmail, Calendar, Hangouts, Docs, Drive, Slides, Sheets, Sites, Forms,. The supported platforms by Google Docs are Windows, Mac OS, Linux, and various many operating systems through the web browser support. Applications are also available for iOS and android.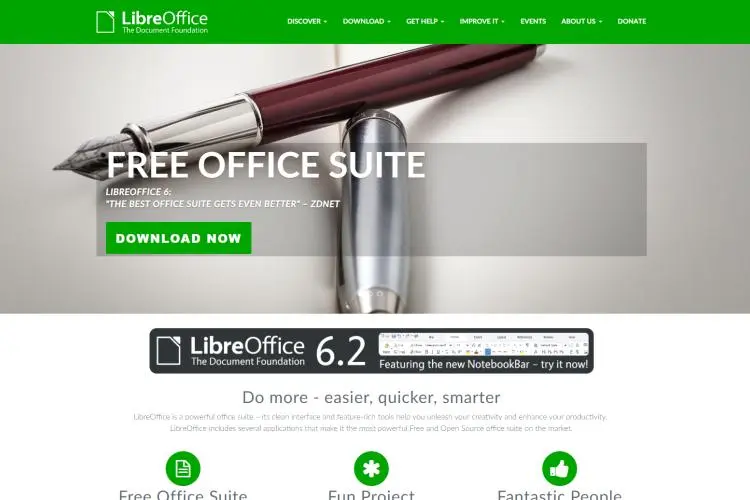 If Linux is the preferred platform, then there is a high probability that the individual is already a user of LibreOffice. It has regular updates; it is not dull in outlook and supports Microsoft Office files. The free version offers many applications like Writer, Calc, Impress, Math, Draw and Base. This allows anyone to choose from open sourced or closed based option Microsoft Office. The platforms LibreOffice supports are Windows, Mac OS X, Linux and Android for the purpose of viewing documents.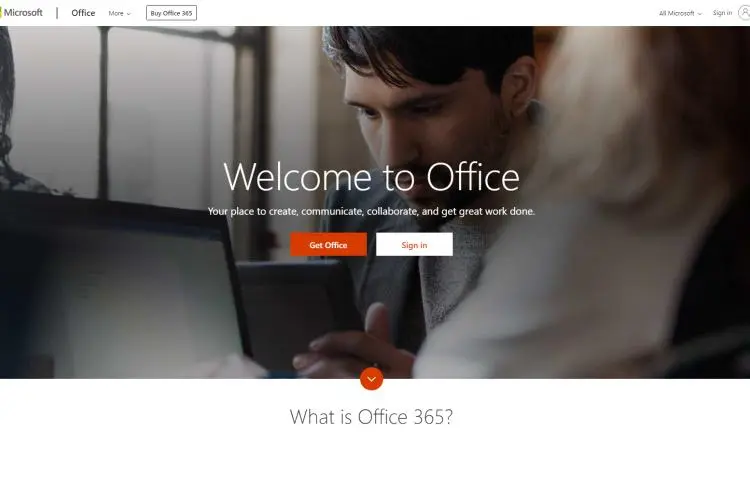 The only purpose to use Office Online by individuals is that Office Online keeps the primary salient features of offline Microsoft Office while carrying a similar interface of Microsoft Office 2016. Because of a lack of awareness, many users do not know that such software exists in the market. Skype the renowned communication software is integrated with Office Online supporting users to communicate in the form of chat while changing a shared presentation or document together. Extension of Office Online is also available in the form of a Google Chrome extension. The platforms being supported by the software are Windows, Linux, Mac OS and other web-based operating systems.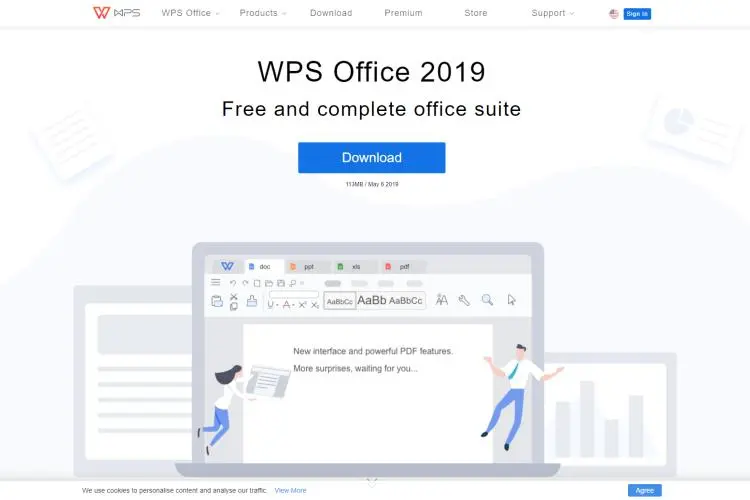 WPS Office like renowned other software includes a cloud platform sync feature creating convenience for the users. The wide range of inbuilt template options also is a great feature for performing different tasks.
There is a major lacking feature of the software. I.E. for the free version software users, there is a limitation to how many times the conversions to PDF documents are. If you want additional features, the paid version can be purchased for the provision of additional options. WPS Office supported platforms of Windows, Linux, iOS and Android.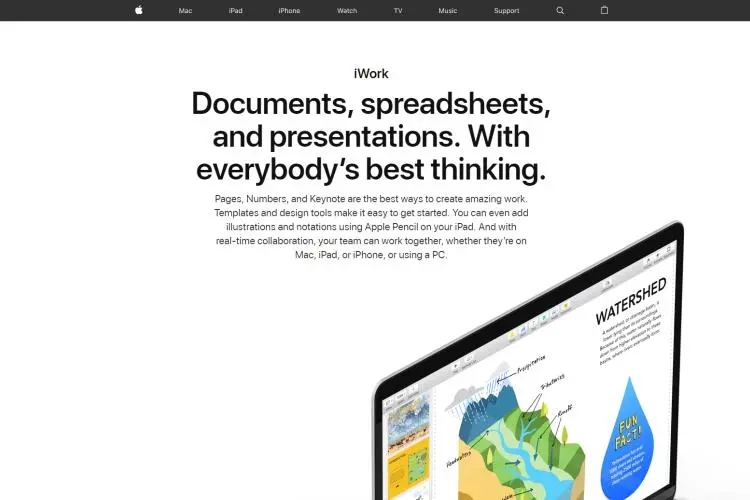 It definitely has no fuss attached to this software. Apple iWork has many features similar to Google Docs and MS Office that are popular and easy to handle. The iCloud version is also offered for iWork and since integrating iCloud with other platforms apart from Apple users; iWork has become compatible with other famous platforms because of the free version available on iCloud. The requirement is for a user to have an Apple Identification. The supported platforms by Apple iWork are Mac OS, iOS and various other iCloud compatible systems.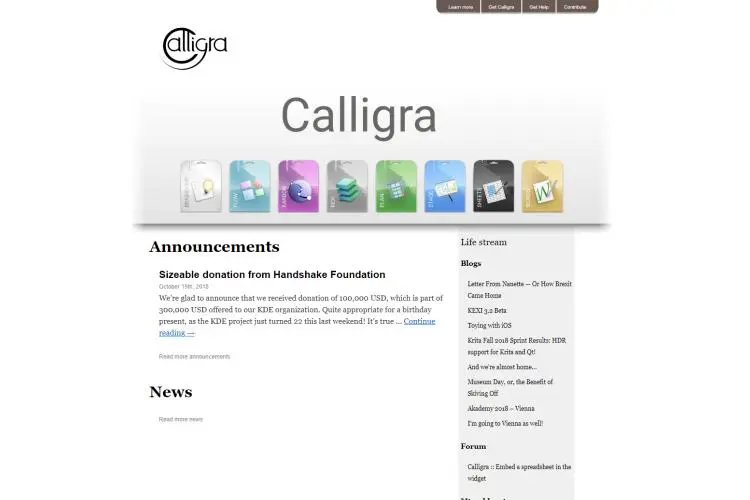 Calligra Office although it is like LibreOffice in terms of the functionality of the Office version if one had the choice to choose from between the two, it would be LibreOffice. But it comes with more inbuilt applications for managing projects and communications. The supported platforms through Calligra Office are FreeBSD and Linux. The preliminary version is also available for Mac and Windows users.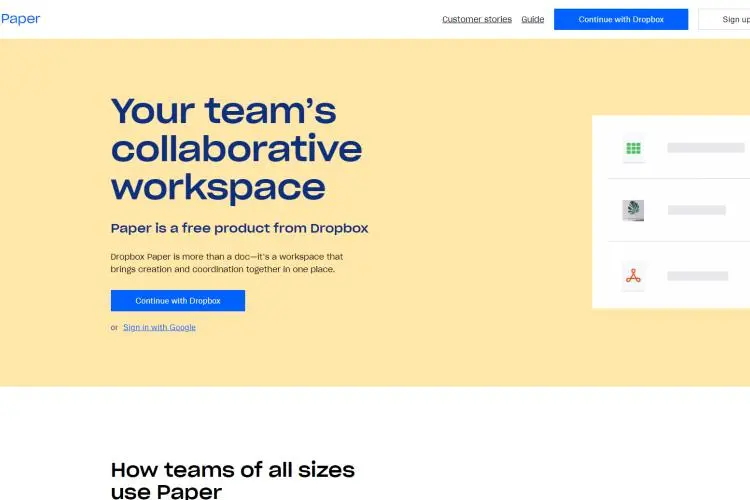 DropBox Paper is making strides to further develop the software platform and take away the image of a conventional platform for file storage in the eyes of the users. With its simple and clean outlook, the DropBox Paper is quiteideal for editing. The applications created by DropBox Paper support many platforms but have to function with internet connectivity; therefore, the availability of the internet is essential.
Conclusion of Best Microsoft Office Alternatives in 2023
If you don't want to look for a cloud-based solution created by Google, Apple or Microsoft then without a qualm LibreOffice takes away the cake since it is close to the conventional Microsoft Office substitute but free. It has all the common well-versed features that requires performing daily or common tasks at home, office or for any project. But if there is uninterrupted internet connectivity and you prefer cloud-based solutions, then Google applications is the ideal software to make and for document collaboration with family, friends, and peers.