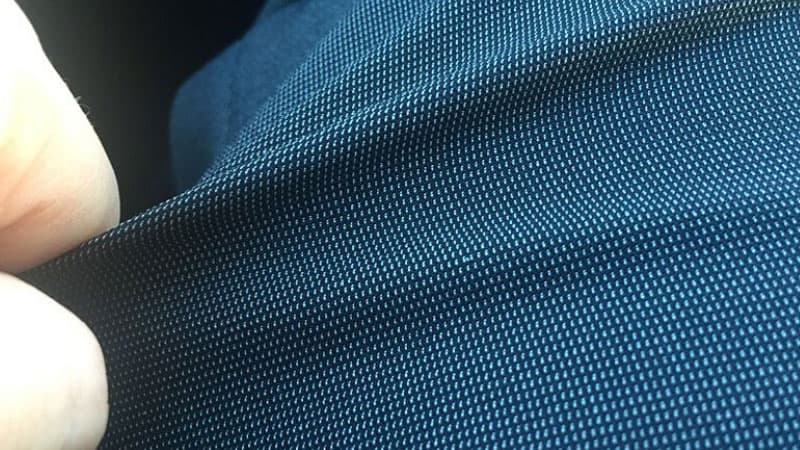 What are the pros and cons of polyester fabric?
Polyester is one of the widely used fabrics by apparel manufacturers across the globe. Sportswear brands, in particular, have a soft spot for this fabric due to its suitability for making athletics wear.
Like all the other textile fabrics, however, polyester too has its good and ugly sides. Knowing the strengths and weaknesses of this fabric is helpful when buying a garment made of this fabric to help you decide if it's worth investing in or not.
In this guide, we'll take a closer look at the pros and cons of polyester fabric to help you better understand this fabric.
The pros of polyester fabric:
The cons of polyester fabric:
Final Thoughts
So, these are the advantages and disadvantages associated with polyester.
Remember that polyester is 100% man-made, plastic-based fiber. It boasts of unmatched durability, ability to hold up to numerous wearing and washings, and resistance to wrinkles and shrinking. It's also easy to take care of and dries pretty fast.
Regarding the cost, it stands among the most affordable textile fibers available today.
However, it comes with a few downsides like being less breathable, sensitivity to temperature, and a slightly rough texture that can feel uncomfortable on people with sensitive skin.