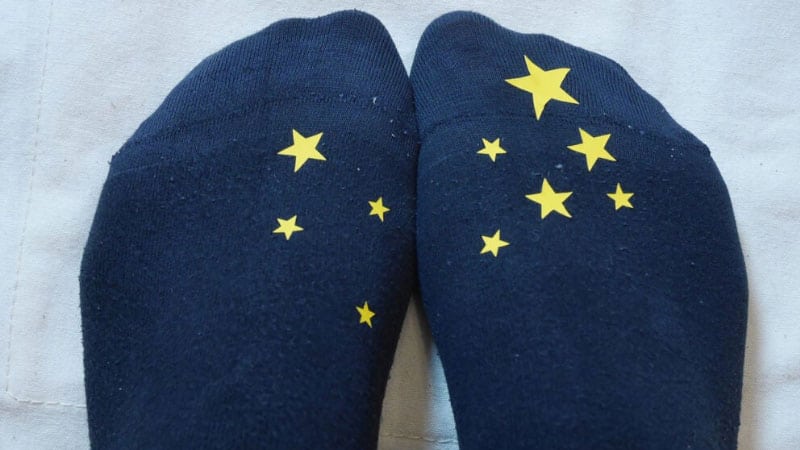 What Equipment is Needed for Heat Press Sock Business?
Sock sublimation business is one of the trendy ways of making money in the printing industry. People love sublimating socks due to the attractive designs and prints. Both kids and adult people admire these socks.
If you love art and design, and you are very creative in this field, you have a huge potentiality to run a sublimation sock business in a small arena.
Like every other business, sock sublimation requires you to have some equipment. You can run your business online or put up a store. There are some commonly associated supplies that pretty much every printing business requires; you need them too in your business.
This guide will give you an idea of what equipment does your sock sublimation business requires from a budget-friendly perception.
Things You Need for Heat Press Sock Business
Pretty much every sublimation work requires the same equipment to have. However, with the sock business, you would require to have the following equipment and supplies –
You need to make the design first. Therefore, you will need a computer or laptop to run designing software. You need to make a creative design in that software, or you can download designs from the internet.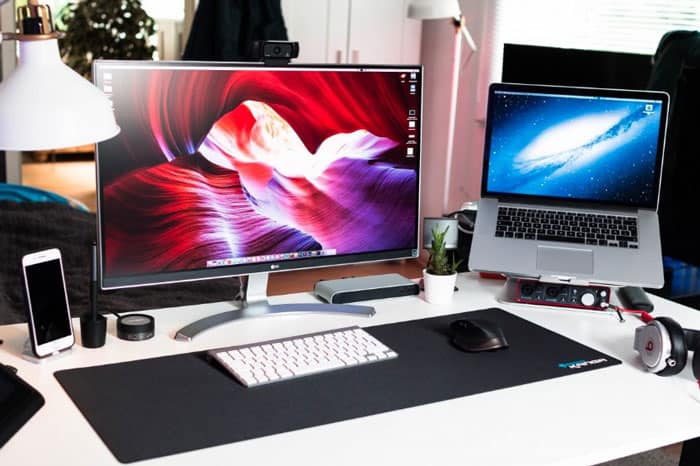 There are many open-source, free designing software for Windows and Linux that you can download and show your creativity skill. You don't need a powerful or gaming computer to launch such a designing or graphical software. A computer with a simple configuration can smoothly run the program.
After you are done with designing, you need to print the copy out to start sublimation. In fact, it's the most crucial equipment for the sublimation industry. Your smartphone can be an alternative to your computer; you can download designs through it; but, you will not find any alternative to a printing device.
There are four types of printers available on the market: laser, inkjet, screen, and offset. Getting an inkjet printer is recommended for printing the design layout for the heat press sock business.
If your business has to do with printing vinyl signs, you will need an extra-wide sign and label version of an inkjet printer. Screen printers also do a decent job when it comes to sublimating fabrics, such as t-shirts.
Although I listed the heat press machine at #3, this is the primary equipment for your heat press sock business. There are various types of sublimation heat press machine. Depending on your production quantity and requirements, you need to choose an appropriate machine to get everything started.
A sublimation heat press machine will allow you to transfer high-quality digital designs on socks effortlessly. Your products will look more attractive; thus, it will easily get you positive customer feedback. When you heat press the upper platen down, it will make sure the dye in the transfer paper doesn't stain the socks.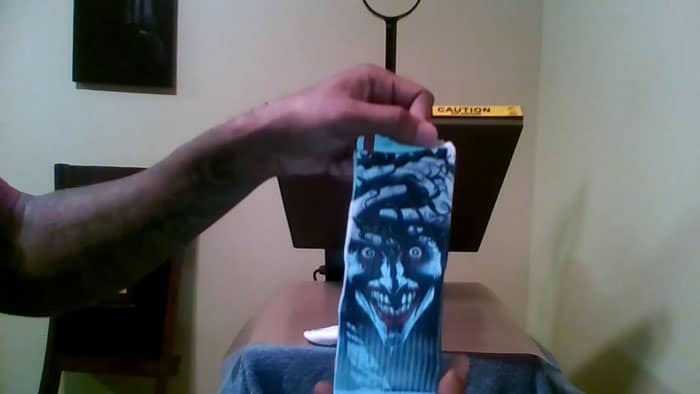 Another advantage of such a machine is its big surface. You can sublimate multiple socks at a time, which will increase your productivity with a relatively low production cost. Production will be more efficient if you get the machine.
Apart from that, you can also print designs on other items such as t-shirts, sweat pants, sweatshirts, and more. Be sure to go through customer reviews of your desired machine. The reviews will tell you whether it will serve your business purpose in the real scenario or not.
Another most commonly used supply for heat press sock business is a vinyl cutter. Again, vinyl cutters are of various types. Depending on your production quantity, you need to invest in a long-lasting and durable cutting tool.
Heat transfer vinyl comes with many colors and types. People try lots of different colors of each type. However, you don't need to try each and every type at the beginning. Go for the standard stock rolls; this is the one you will need the most.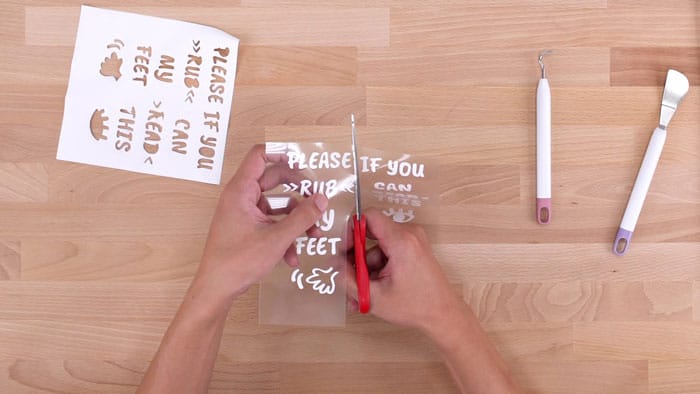 When you are settled, and your customers are happy with the design, then explore more colors of different types and textures to see whether the sublimation quality is increased or not to satisfy your customers. Black, white, red, and navy are the most commonly used colors.
Sock are of different fabrics with different textures. Not everyone likes to wear a thick pair of socks; similarly, many prefer thinner ones. So, you need to introduce a wide variety of fabric options to your customers. There are many options to get plain socks in wholesale.
Don't go for investing a huge amount of money on the garments. Keep it moderate, and gradually increase the purchase as per demand. The very first units of your sock sublimation are most likely to know, how is the response from customers.
If you are not able to supply a huge quality of socks, then don't do mass marketing. Wisely select a marketing policy according to how many plain socks you can store and how many pairs of socks you can supply in the market. Lack of product supply will bring a bad reputation for your sock business.
Accounting Software Program
Whether you run your heat-press sock business online or have an office, you must track your sales, profits, and inventories. An accounting software program makes it a lot easier to keep all the records with minimal effort and time.
You can also avoid miscalculation and identify if anything goes wrong with the money.
Other Things to Help the Business to Grow
Apart from the equipment and supplies, there are things that you need to consider in order to grow the business in a more organized way.
Your business initiatives will tell you how the business will run and how it will deal with upcoming issues such as market competition, inventory, warehouse, and more. Therefore, establishing a proper business plan is a must.
At first, you need to determine whether you will run the business online from your home, or you will manage a store to sell the socks.
If you decide to run an online business, there are few things to consider: adequate space for storing socks, manufacturing process, method of shipping the products, and customer service. In this case, you must have a website that will allow the customers to order through the site.
For opening a storefront, you need to select an appropriate location with adequate foot traffic that will bring customers to check your sublimated socks. You might need to hire a salesperson in this case. So, investment for opening up a storefront is much more than running the business online.
There are some ways that you can make socks with attractive designs: iron-on transfer, vinyl printing, and sublimation.
Iron-on transfer product is cheap compared to the other two and requires low start-up cost. However, production efficiency isn't up to the mark with this method.
Vinyl printing requires you to have specialized equipment and supplies to run the production. Although start-up cost seems much more, it would be worth it once your sales start.
Sublimation is the most popular method for this kind of business. You will need a good quality printer, heat press machine, and special ink to make designs for socks.
If you have a bigger plan regarding your sock business, you must ensure that you are covered if the business gets sued for any reason. In that case, form an LLC, a limited liabilities corporation. It will also protect your personal assets.
When it's about choosing a name for the business, don't make any confliction with other business names in your state.
The Easiest Method of Sock Sublimation
Things you will need –
Adhesive spray
Design or image
Protective paper
Heat-gloves
Plain socks
It all starts with determining what type of socks you are going to sublimate. There are toddler ankle socks, adult ankle socks, adult crew socks, and adult knee socks. The design may not be appropriate for each one of these types.
Make or select an appropriate design for the socks and print it out. Spray the adhesive to the printout copy of the design. Make sure you only spray on the area that you want to sublimate on the socks. Then align the sock on the image correctly. Evenly fold the paper over the sock.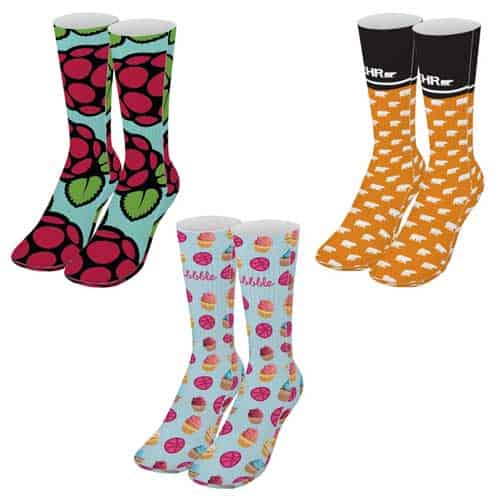 Now, it's time to put all your work on the heat press machine. Before heating, place a protective sheet on the surface of the lower platen, then put the folding paper that has socks within it. Place another piece of protective sheet, and press down the upper platen it.
Wait for the press to imprint the design successfully. There will be a countdown if your machine has a digital display.
Wear heat-gloves and slide the upper platen. Remove the protective paper, flip the folded paper, and place the protective paper again, and slide the upper platen, and press it again. Wait for it to finish, put the folded paper aside on a table, unfold it, and your socks should be sublimated successfully.
Final Words
The things that need your close attention is the heat press machine, printer, and quality socks. The rest of the equipment and supplies don't directly make an impact on the production quality. Give your customer preference to build a good reputation in the market and compete successfully with the existing competitors.